CloudCom
IEEE CloudCom 2014
Please join the Facebook group: CloudCom'14 for photos of CloudCom'14!!!
CloudCom is the premier conference on Cloud Computing worldwide, attracting researchers, developers, users, students and practitioners from the fields of big data, systems architecture, services research, virtualization, security and privacy, high performance computing, always with an emphasis on how to build cloud computing platforms with real impact. The conference is co-sponsored by the Institute of Electrical and Electronics Engineers (IEEE), is steered by the Cloud Computing Association, and draws on the excellence of its world-class Program Committee and its participants.

In 2014, CloudCom will be held from 15th to 18th, December. 
Conference Venue: Nanyang Executive Centre (NEC), Nanyang Technological University (NTU) (Map and attending information)

Submission and accepted statistics for IEEE CloudCom can now be found here.
Important Dates
Important Dates:
| | |
| --- | --- |
| Deadline for workshop proposals | May 15, 2014  |
| Notification for workshop proposals | May 22, 2014  |
| Deadline for paper submissions | 11:59 PM, Aug 15, 2014 EST |
| Deadline for Demo/Poster | Aug 25, 2014 |
| Notification for Demo/Poster | Sep 20, 2014 |
| Notification of Paper acceptance | Sep 20, 2014 |
| Deadline for author registration | Oct 1, 2014 |
| Deadline for camera-ready version of all papers (incl. demos and posters) | Oct 14, 2014 |
| Conference | December 15-18, 2014 |
Our Sponsors
Industry Sponsors
Silver Level
Sponsors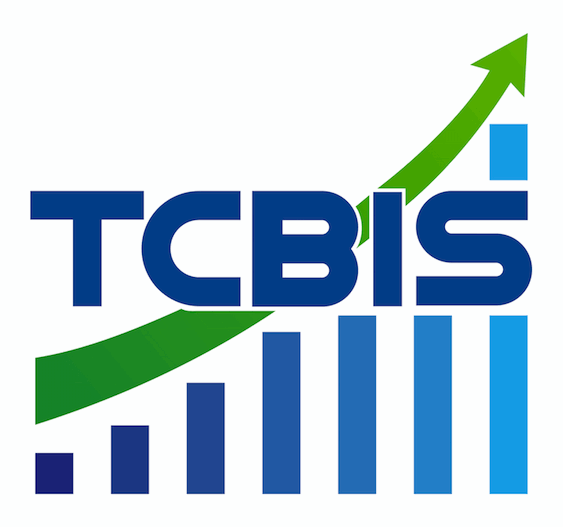 Organizers